Your Trusted Advisor for Litigation Support and Appraisals
Professional Litigation Support Services to Help Your Clients. Florida's Best Public Adjusters ™ can write litigation support estimates to assist legal professionals and provide appraisal services.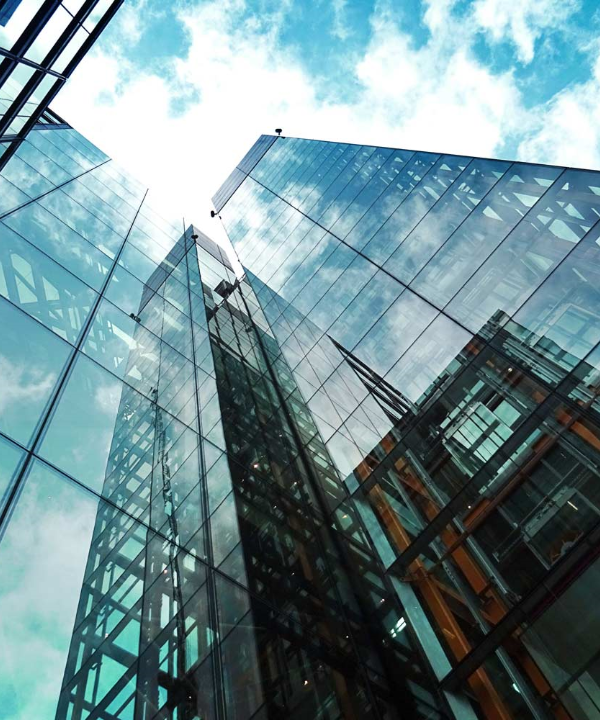 Who We Are
Our Litigation Support Division handles support and appraisal services including damage reports, repair estimates, replacement cost valuations, appraisals, and more.
On the SAME day of receiving your request, our adjuster will contact your client to schedule a property visit. Within THREE business day we will visit your client's property and produce an Xactimate estimate from a public adjuster's point of view of your client's loss. You will receive our final work product within TEN days of receipt of the assignment.
Contact us online or give us a call today for a consultation.
Our Adjusters & Appraisers
Florida's Best Public Adjusters™ services the entire state of Florida. Our offices are located in Boca Raton, Fort Lauderdale, Fort Myers, and Orlando. When you put our team to your service you will gain a trusted advisory with a proven record of success stories.
Service Areas
Florida's Best Public Adjusters ™ Litigation Support and Appraisal Services provide estimates for the following types of loses: Water Damage, Roof Leaks, Hurricane, Storm Damage, Flood, Smoke & Fire, Mold and more.
Water Damage
With appliances overflowing, A/C, and pipes breaking a water damage insurance claim can be a common issue for your clients. Our adjusters will review the policy and cause of loss to approach the estimate from the best point of view.
Storm Damage
One of the unfortunate consequences of living in "paradise" in Florida is storm and hurricane damage to property that can impact your clients' homes and commercial real estate during Tropical Storms and Hurricanes.
Fire & Smoke
Your clients' residential and commercial property may be greatly impacted by the perils of smoke and fire. Small or large, fire and smoke damage can be devastating.
Roof Leaks
Your clients' Roof Leaks or Roof Damages from Hail and Wind are handled differently than hurricane claims when it occurs in the absence of a Hurricane.
Mold Damage
In Florida's humid climate, your clients' can be living with mold before they even realize there is a problem. If the issue isn't addressed right away, it can pose health threats to your clients and their family.
Dropped/Fallen
Face it, we are all clumsy. Some accidents happen without human interaction. Heavy wall-mounted objects of art fall and damage walls, floors, and furniture.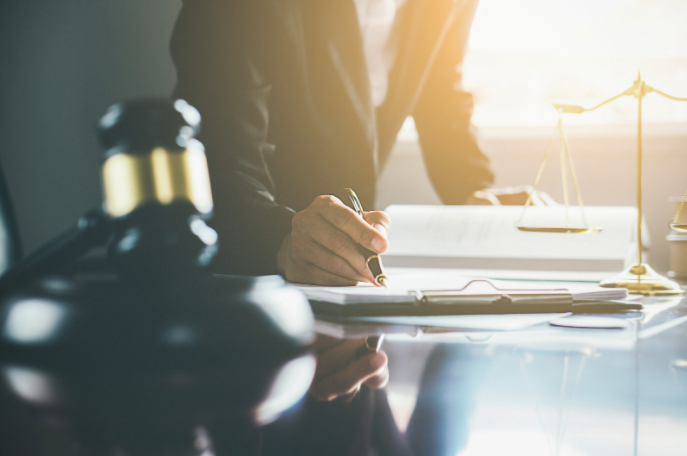 Our Services Areas Include: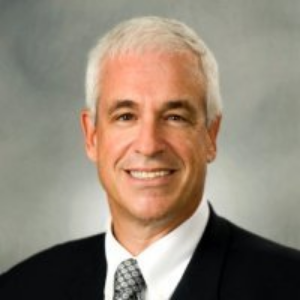 Founder of Florida's Best Public Adjusters Litigation and Appraisal Support
In 2017, we began supporting multiple law firms with inspecting, scoping, photographing, sketching and preparing documents to support their trial efforts. In addition, we began receiving appraisal
assignments for clients of theirs who were forced into appraisal after a lawsuit was filed.
We take great pride in our ability to evaluate losses and to assist your pre-litigation or litigation departments in determining the approach to getting the best desired outcome for your client. We also take pride in advising the attorney if we feel that there is no possibility of winning a claim based on the type of policy and or policy exclusions. We have identified multiple instances where the loss is totally not covered or there are "caps" and or exclusions in the policy.